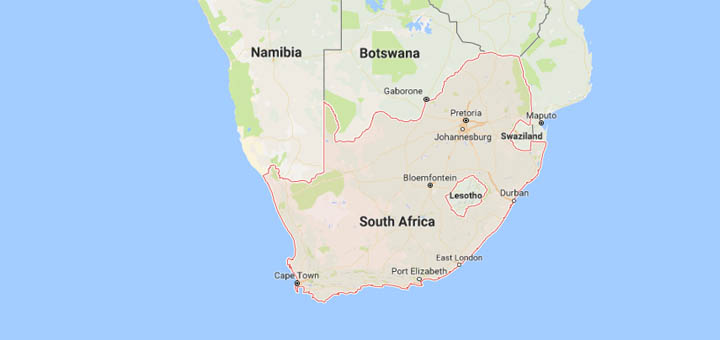 Looks like I've finally got the card sent more than a year ago!!!
I decided to get the Name of sender, no matter what it will take.

Card-ID: ZA-72193
Mail-processing stamp states: 2016-09-29 but it's clearly written on the card that it was sent 18/04/2015 %)
I am really curious about that case. How was that possible?
Postcrossing "Lost and Found" guys have provided me with data:
"The member got your address April 2015
The sender was: https://www.postcrossing.com/user/Cait_Stott"
P.S.
Unfortunately I won't be able to register that card because of technical limitations,
but i would say that i am really grateful for such a nice surprise