UPD [15-06-2021]: there is a continuation of that STORY. Have fun to look at my Next Encrypted Postcard after reading that article. Over here: https://mezin.by/2021/06/15/encrypted-postcards-v-2/
---
I've been to Postcrossing for many years ( around 6 to be precise ). From the very first day I've started to ask people to write and send me PGP-encrypted postcards and mails. I've even added instructions in my Profile with pretty detailed How-To.
Sad to admit – I've received only ONE properly encrypted card for all that time.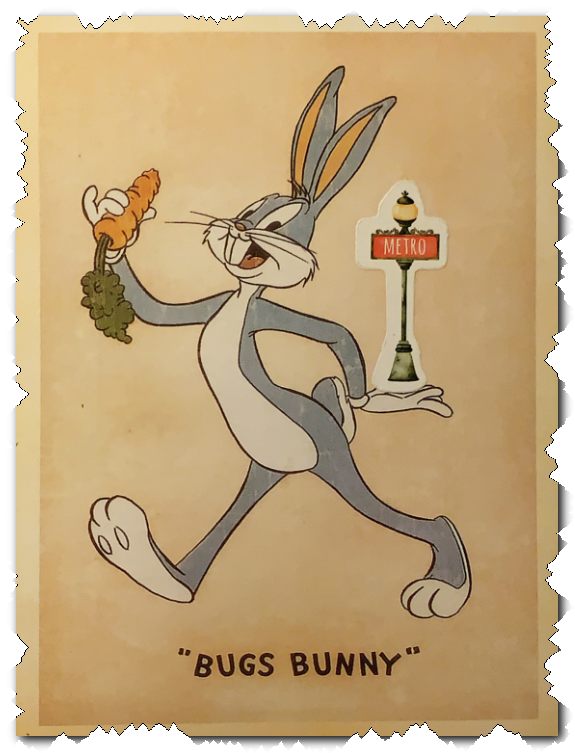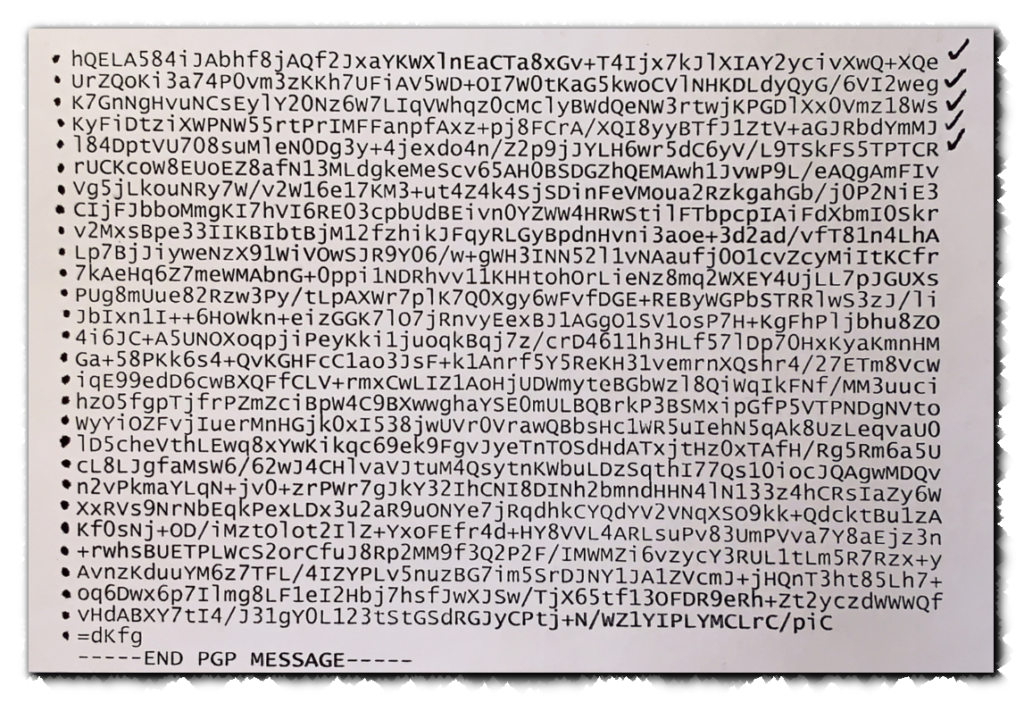 It took me a while to make a Scan and Image-to-Text conversion without errors. Roughly speaking – TWO YEARS 🙂 (Yeah, I'm super-lazy boy). In the end all ended up with a following result:

---
DON'T BE AFRAID OF TECHY STUFF

Encryption could be a lot of FUN. Really. It's never late to try something new.
PUBLISH YOUR CIPHER-BLOCK SOMEWHERE ON A WEBPAGE

Don't print it on a back-side ONLY. Publish your encrypted message somewhere over the Internet and put the link on a card.